We are Energy Master.
Heat pump specialist
Energy Master Co., Ltd. was founded by a team of leading engineers in the country in collaboration with the Ministry of Energy in 2004, which is the first company in Thailand to operate an energy-saving water heater. We focus on continuous improvement of the heat pump for maximum efficiency. With a team of Thai engineers who are skilled and highly experienced Along with being in the system engineering industry for a long time
At present, the Chairman of the Board of Energy Master Co., Ltd. has applied his expertise in energy-saving water heater engineering. Acting as the President of the Solar Water Heater Association of Thailand
Energy Master is a leader in energy-efficient water heaters, including heat pumps, solar thermos. And a hybrid hot water system Product quality is guaranteed with CE standards and the No.5 label to certify that Energy Master Heat Pump is a high quality product.
Energy Master Heat Pumps are used in hundreds of domestic and international projects, including a wide variety of factory projects. And hotel projects of all sizes
Example of Energy Master's customers
Honda Automobile Plant
Toyota Automobile Plant
Centara Samui hotel
Waldorf Astoria Maldives Ithaafushi resort
The Basis International School
CPF Food Research and Development Center
The Residences at Sindhorn Kempinski Hotel
and many more
Vision
We measure the quality of our services and products by direct benefits as well as the personal and economic success of our customers. It was a clear decision for our actions as consultants. We view ourselves as a tool for good company growth.
We strive to take the interests and feedback from our customers into account and use constructive feedback to sustainably improve our products and services.
The key is to save energy.
Quality of products and services
Organizations that support Energy Master's business development
Energy Master would like to thank all organizations for supporting the development. And researching innovative water heaters Including business support All along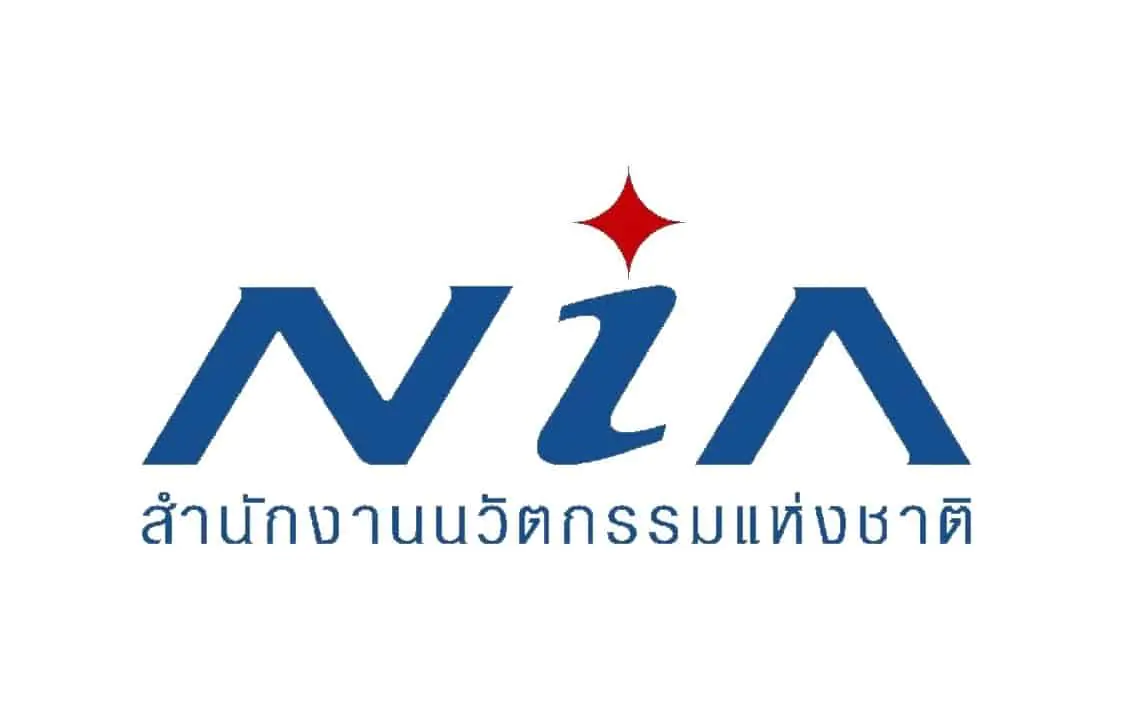 Awards received by Energy Master